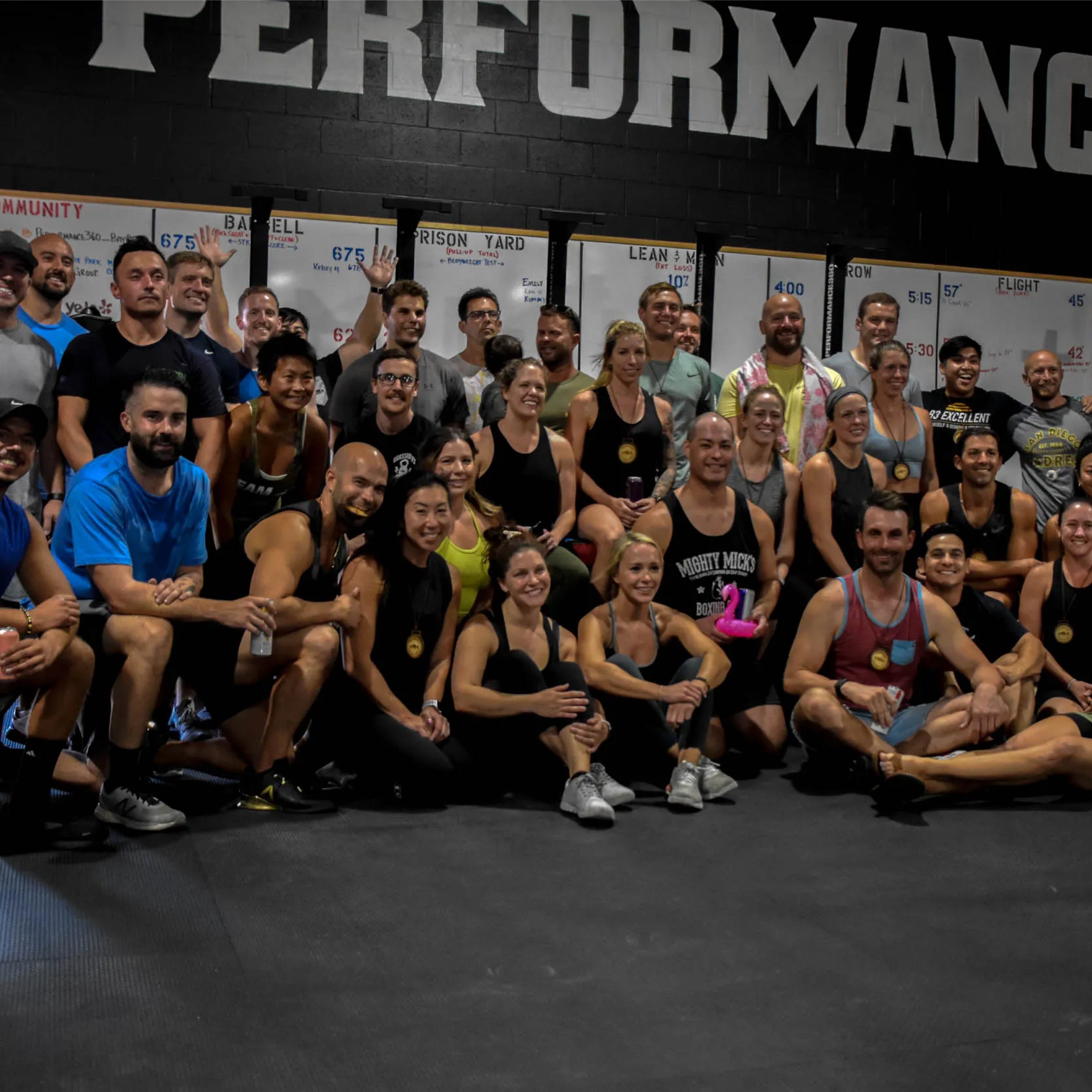 ABOUT P360 Nutrition
P360Nutrition was born to compliment strength and conditioning training for everyday men and women.  It's no secret that our health, our strength, and our quality of life starts with the way we fuel our bodies.  No matter how hard we work in the gym, if our nutrition isn't dialed in, we are selling ourselves short.
We build P360Nutrition to demystify the world of nutrition, making it simple and applicable to everyday life.  We provide guidance on how to fuel your body with realistic and high quality eating habits.  We offer high quality supplements to fill in the gaps and optimize our performance.  We are proud that all of our products are free of artificial ingredients, sweeteners, and colors.  We only offer high quality supplements that we take ourselves.
P360Nutrition is about helping you become a well rounded, high performing human and empowering you to make healthy decisions for your body.  We look forward to being a part of your health journey!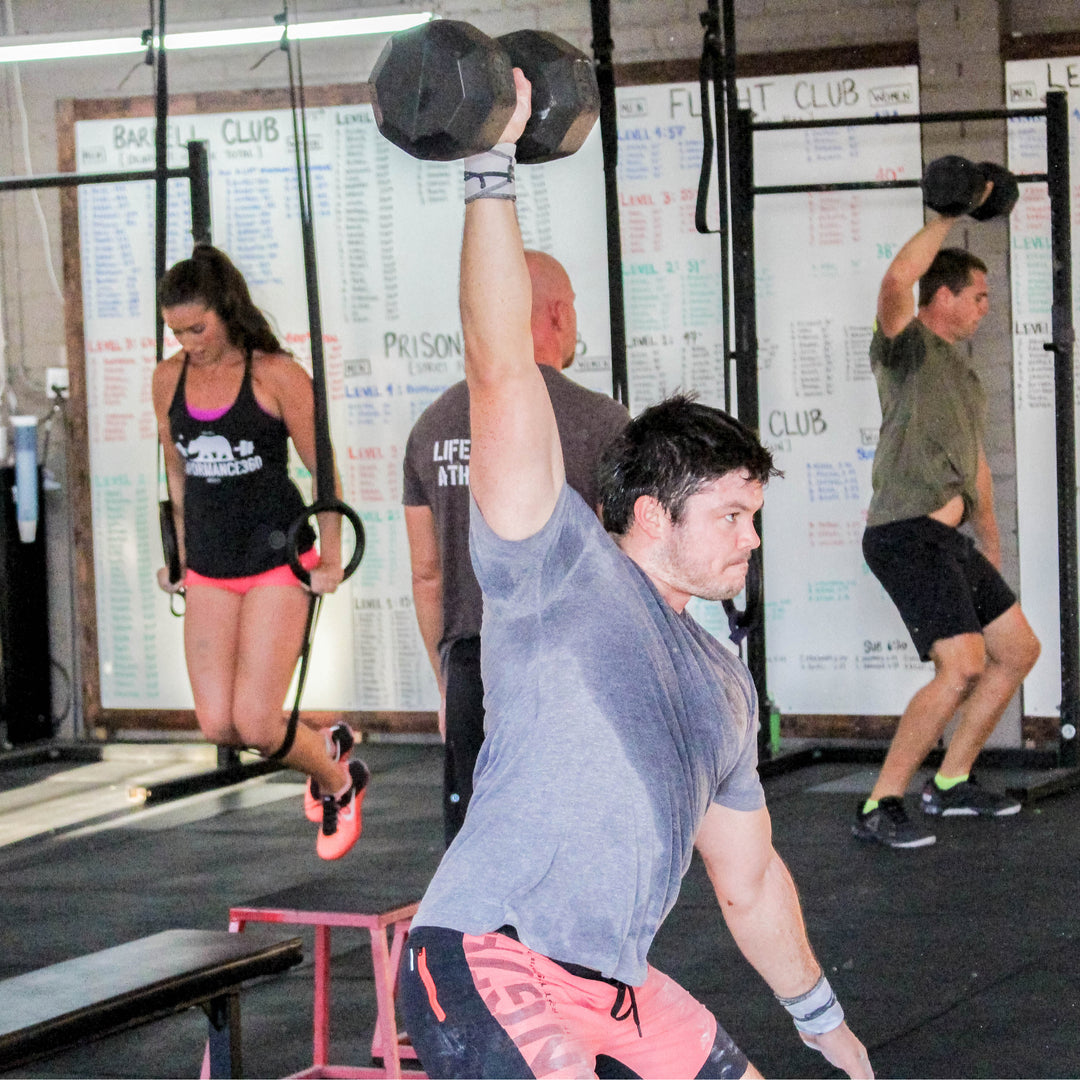 From Left to Right - Lenny Weiner, Noah Cosby, Dave Thomas, and Bryan Pritz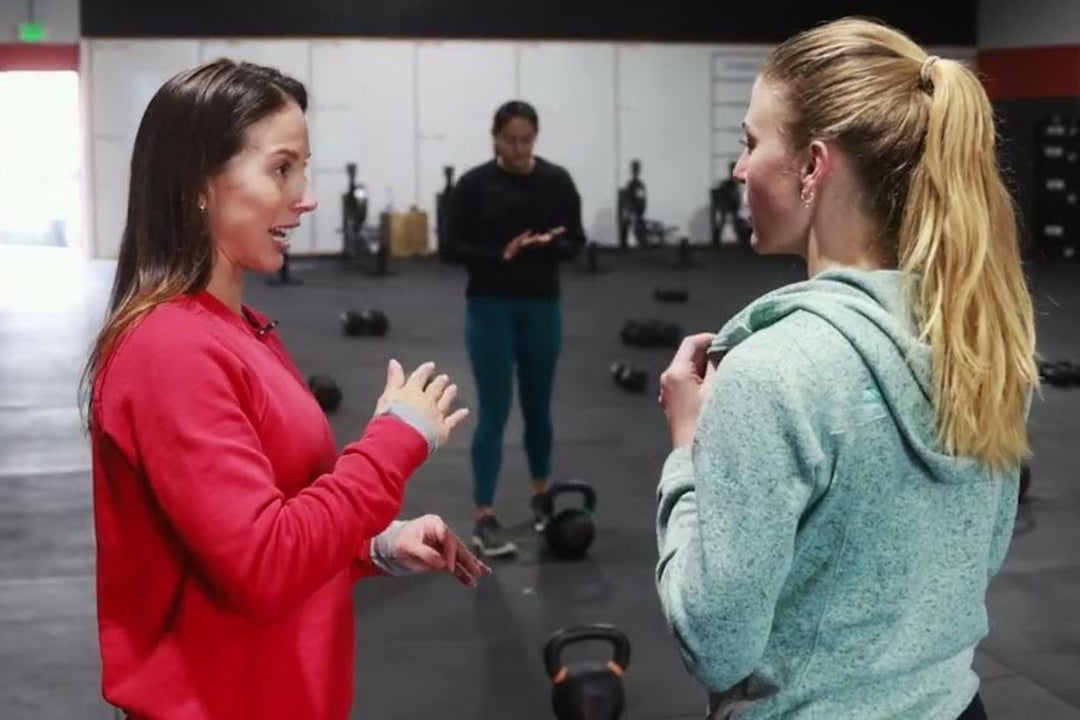 Clean Supplements
With so much noise and misleading narratives out there confusing the crap out of everyone, we decided to take matters into our own hands and provide a well rounded resource for people to get quality nutritional guidance and high quality CLEAN supplements.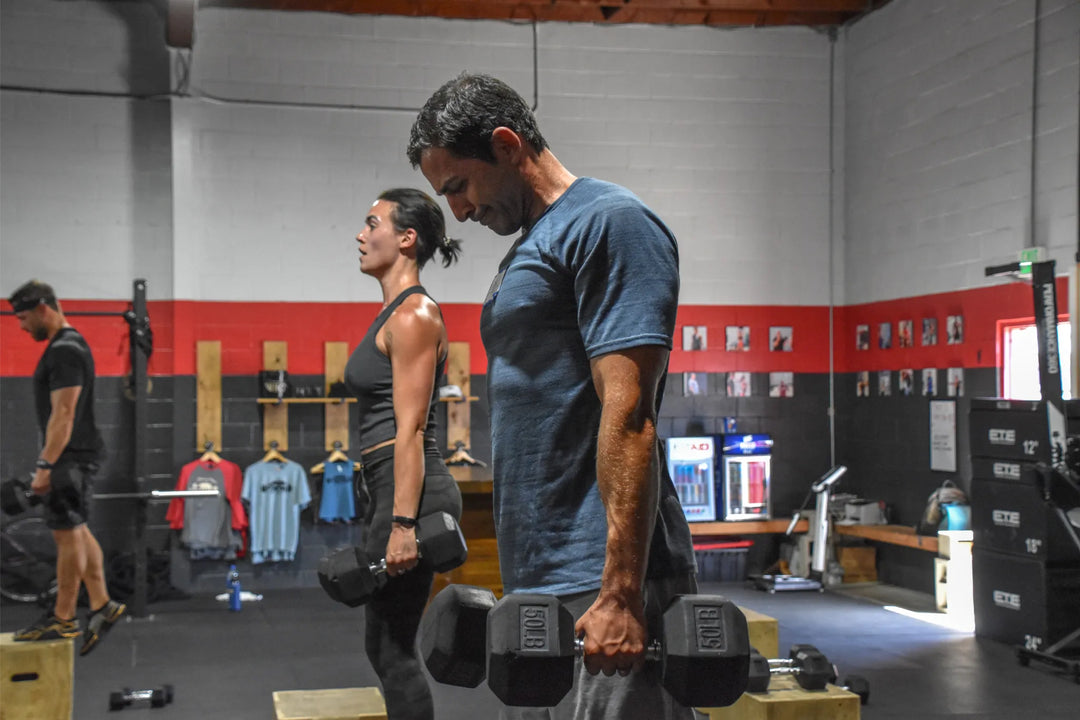 Healthy Nutritional Lifestyle
We believe in building a long lasting healthy nutritional lifestyle, not quick fix fad diets. We believe in fueling our bodies primarily with good foods and supplementing nutrients to fill in the gaps with high quality clean supplements.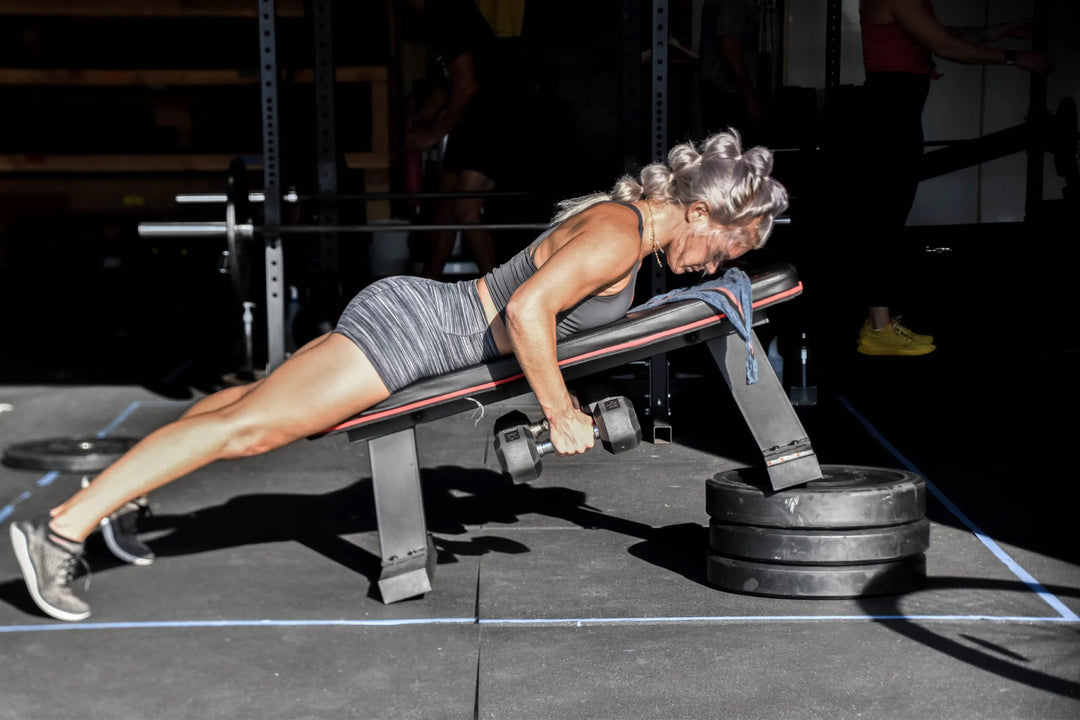 Sustainable Practices
Our guidance will always focus on long term sustainable practices. Our mission is to help everyday men and women make eating healthy a lifestyle, not a temporary fix. High quality clean nutritional supplements you can trust and will improve overall health and performance.