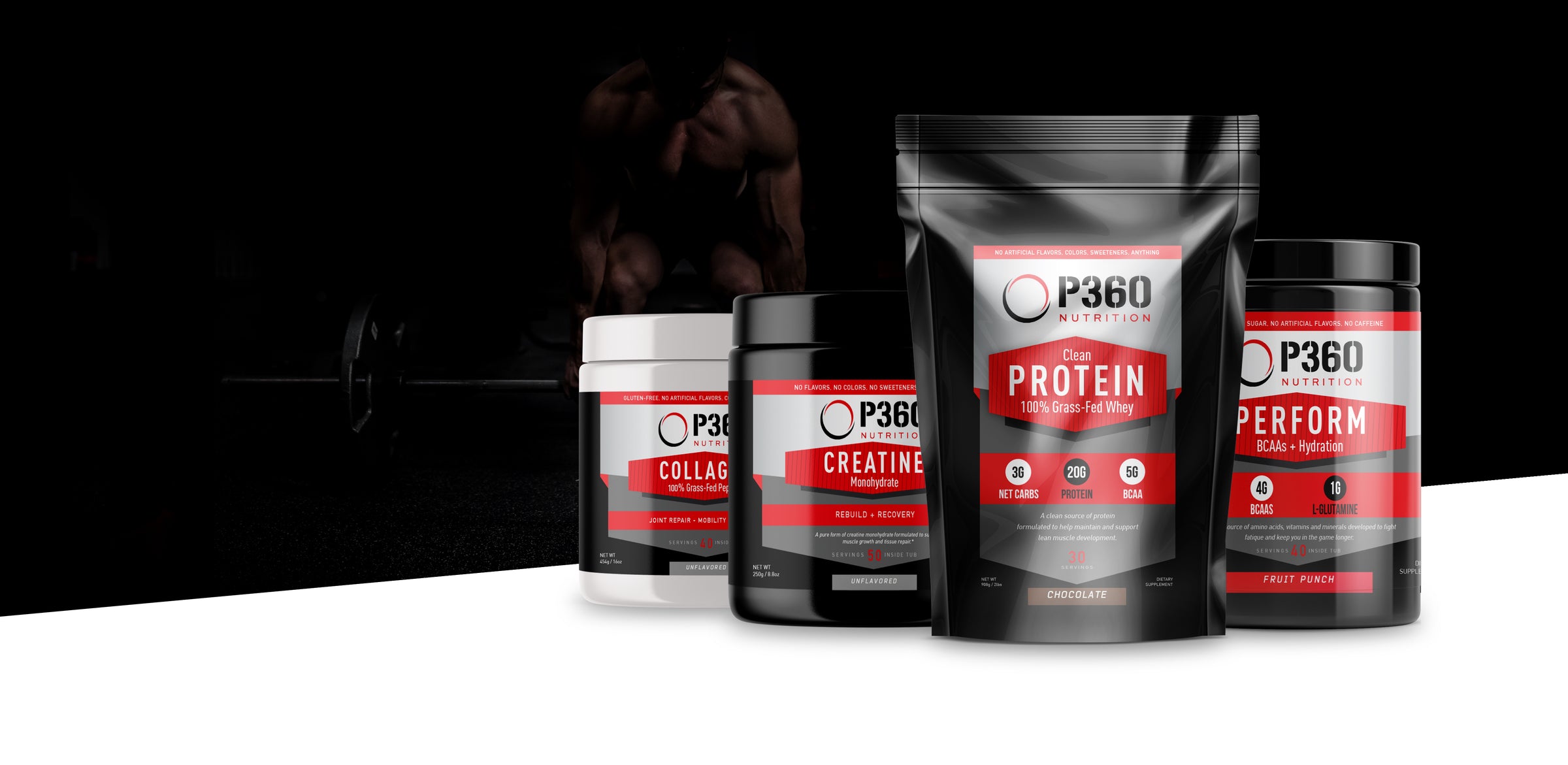 Shop our collection of Strength Supplements
Increase energy,
vitality, digestion,
and your immune
system
Shop our collection of Health Supplements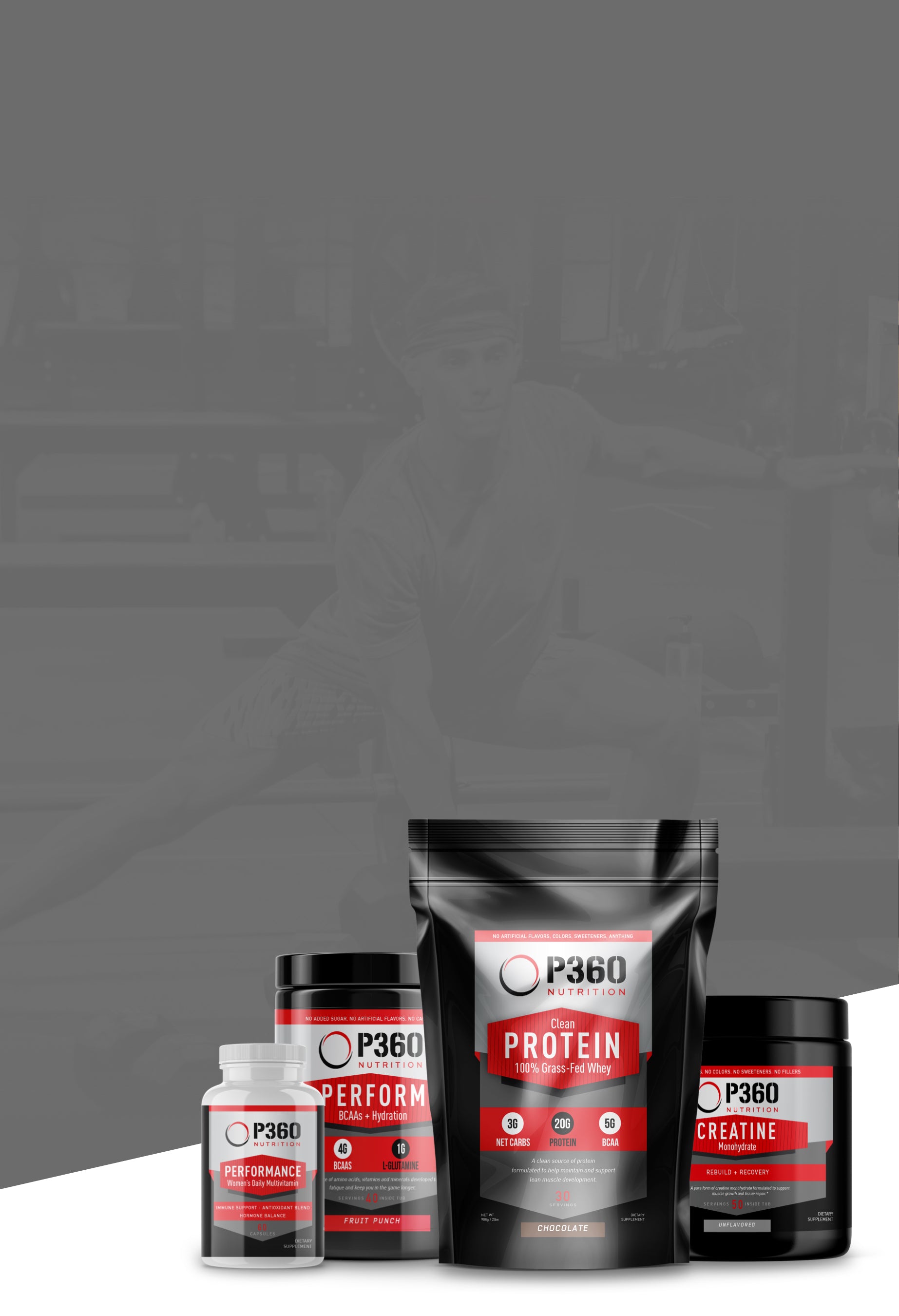 Clean Performance
Supplements
P360 Nutrition offers clean dietary supplements and nutritional guidance to everyday gym goers wanting to learn how to improve their nutrition and results in the gym in a sustainable way.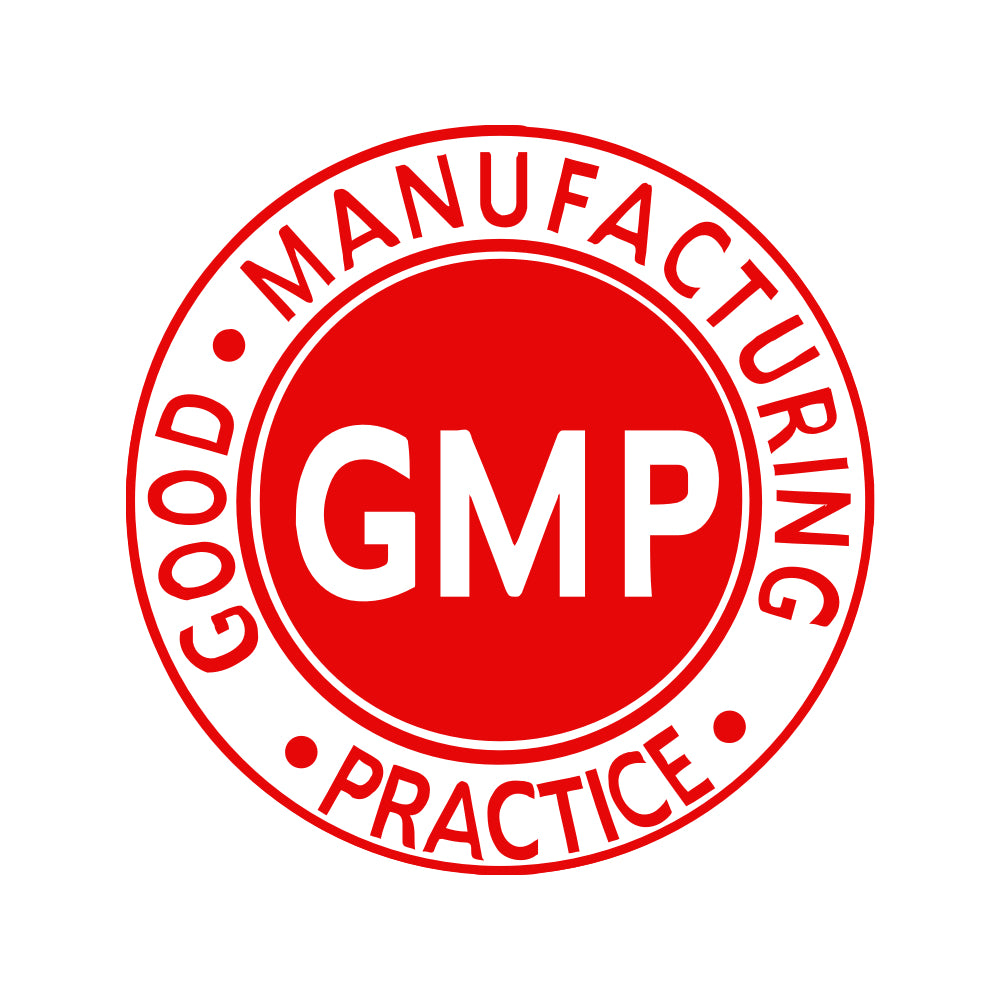 GMP Facility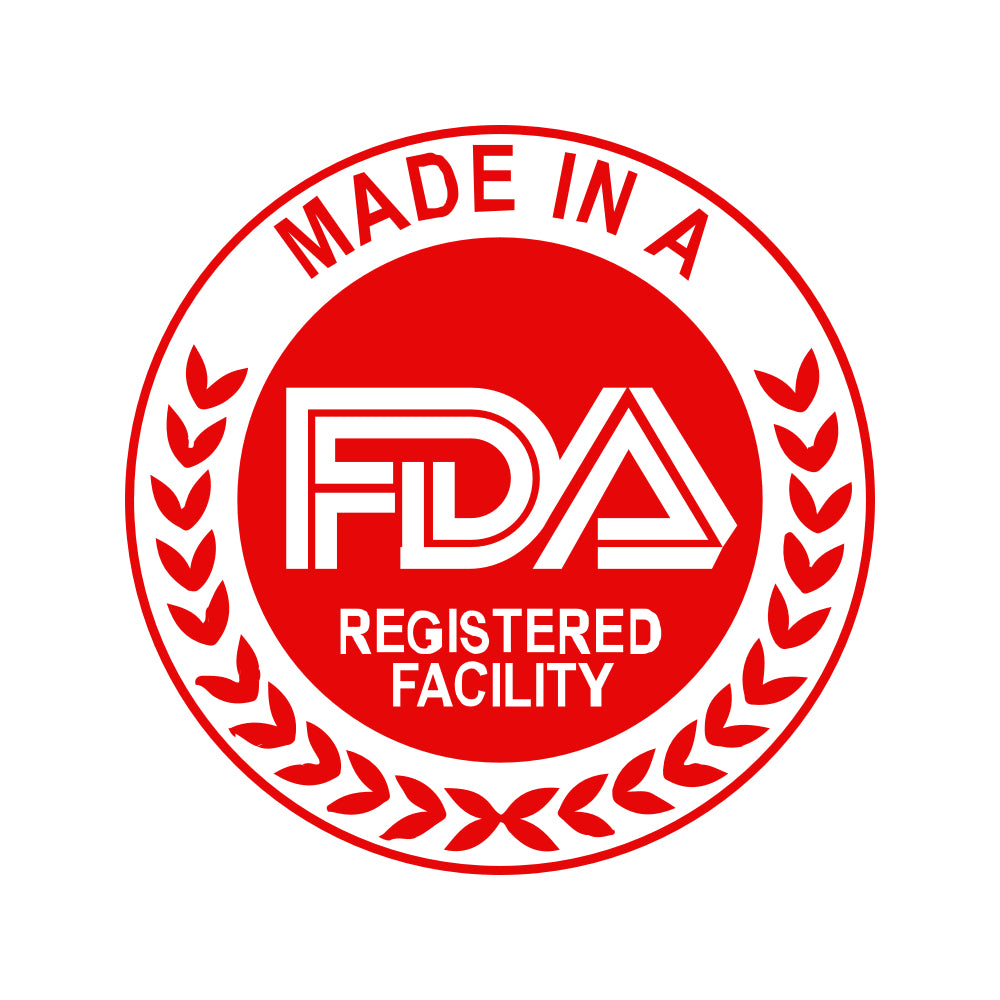 FDA Registered FAcility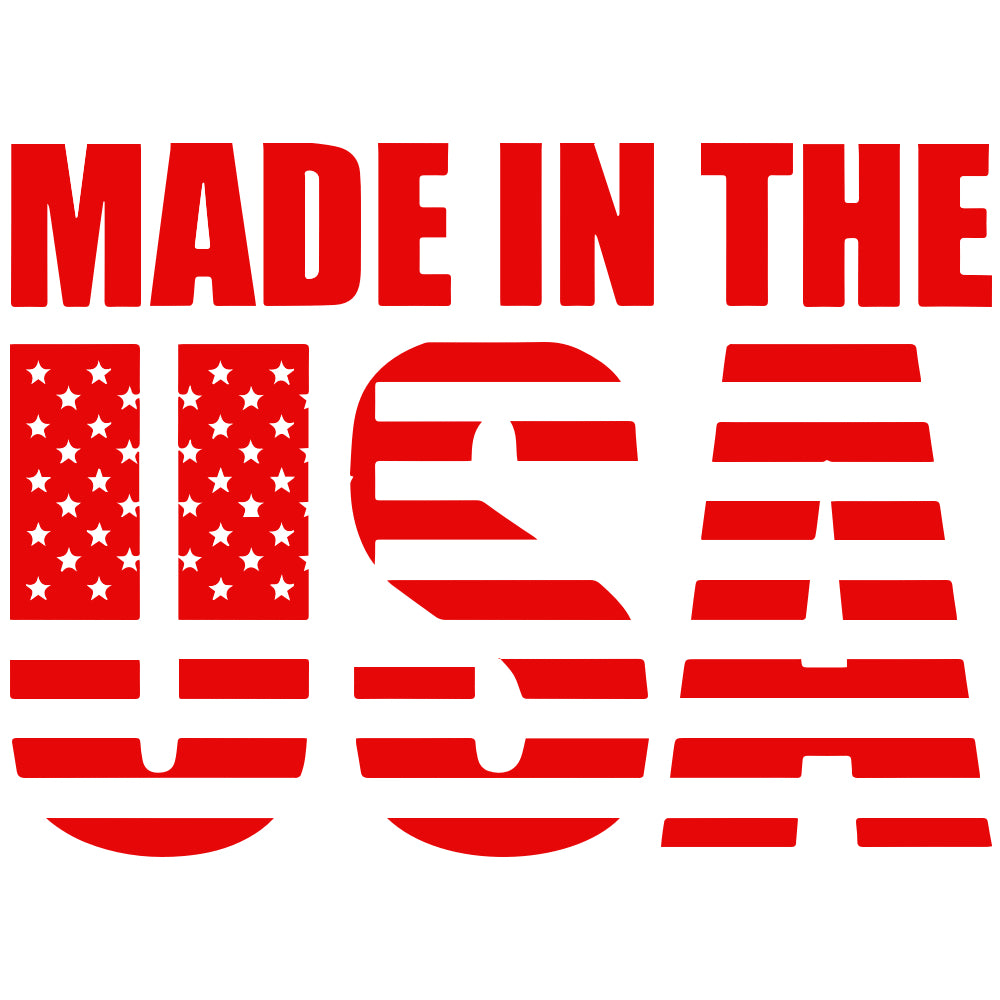 Made in the USA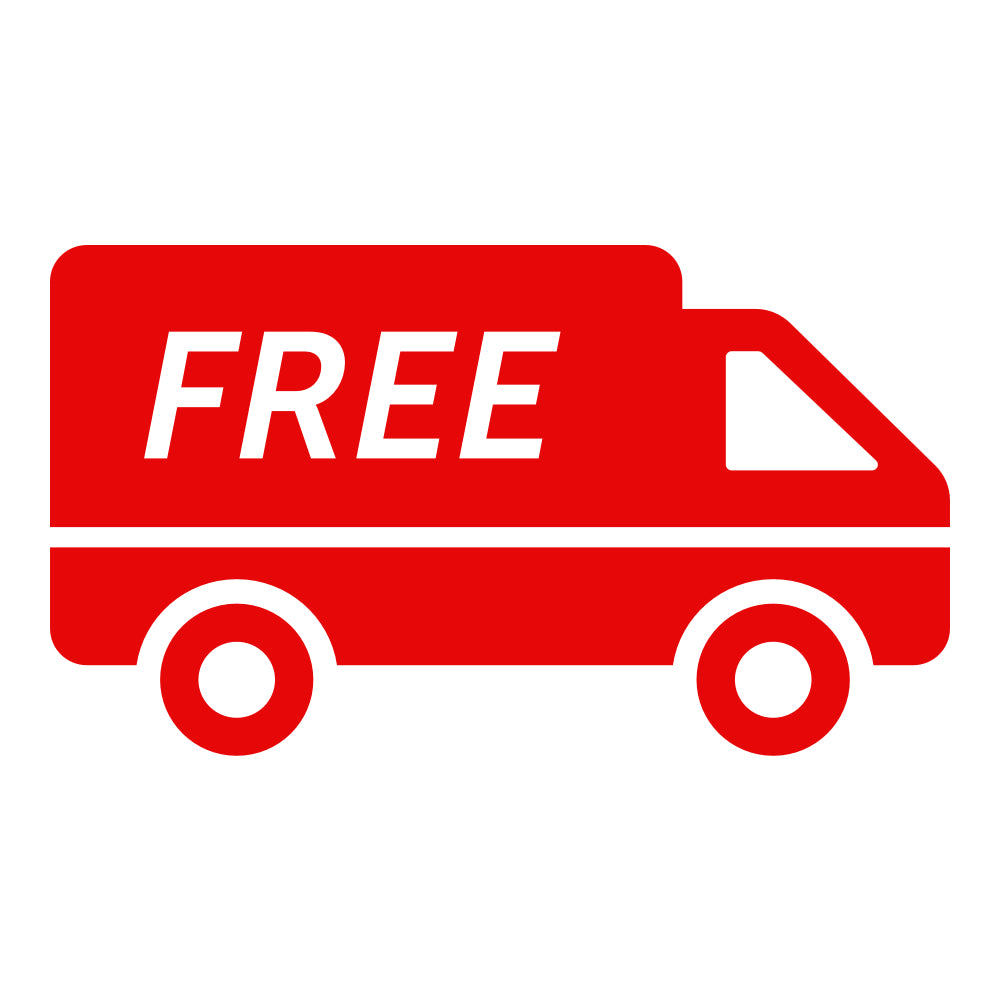 Free Domestic Shipping over $99
What we deliver
Clean Nutritional Supplements specifically designed for strength & conditioning training.  We only use high quality natural ingredients - no artificial sweeteners, colors, flavors, additives, period.  Use these supplements in addition to eating healthy nutritious foods to fuel your body to build strength, recover faster, improve cellular health, and overall life performance.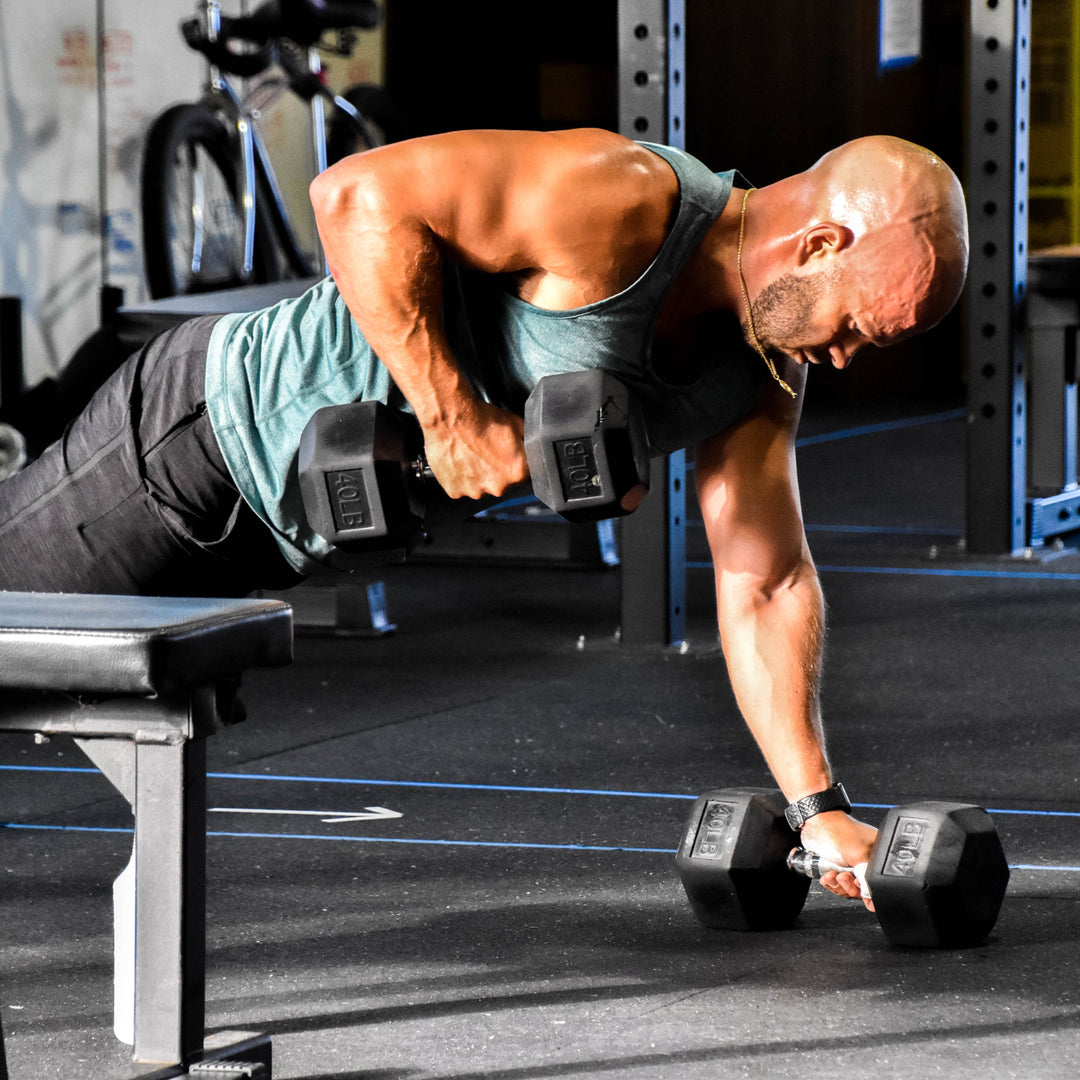 About P360Nutrition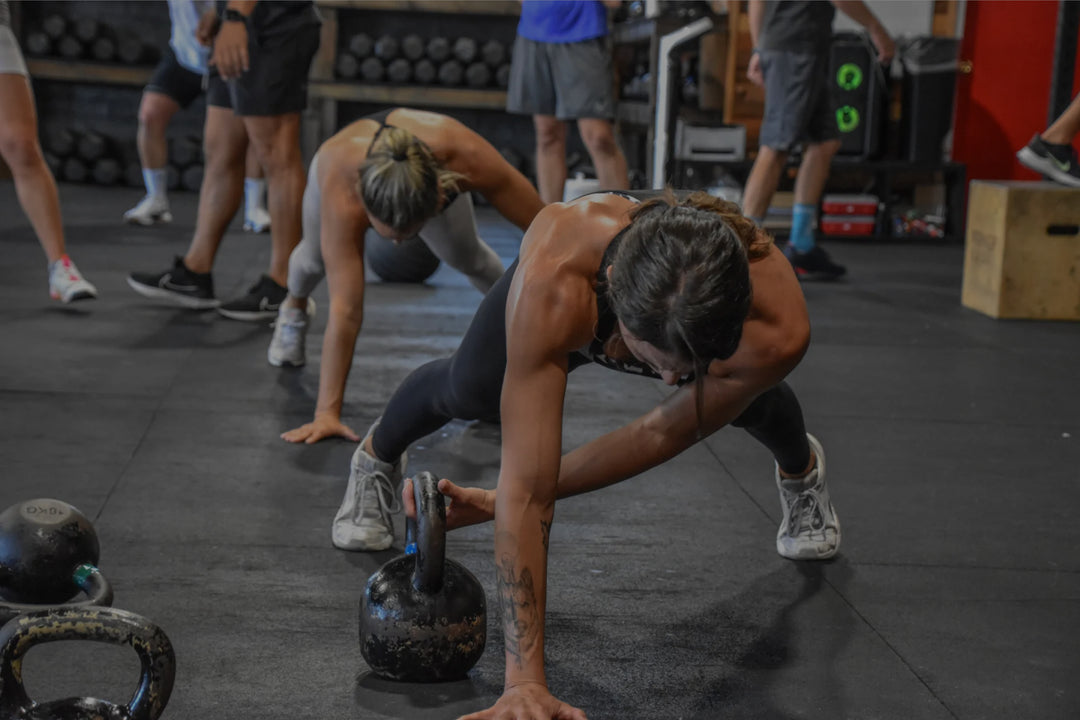 What is P360Nutrition?
P360Nutrition provides nutritional guidance and high quality nutritional supplements designed to support strength & conditioning training. No gimmicks, fads, or quick fixes. No extreme dieting.
Why P360Nutrition Works?
We promote learning how to eat clean and nutritious meals to fuel your body properly to build strength, increase energy, change body composition, recover faster, and improve overall health & vitality.
What Makes P360Nutrition Different?
In one word - Sustainable. Your nutrition is too important to be short term. We will help you learn how to fuel your body in a way that you can stick with and make part of a healthy lifestyle, not a temporary diet.

What P360Nutrition Delivers?
Our supplements are CLEAN - free of any artificial colors, flavors, or sweeteners. They are specifically designed to provide clean fuel for strength & conditioning training.